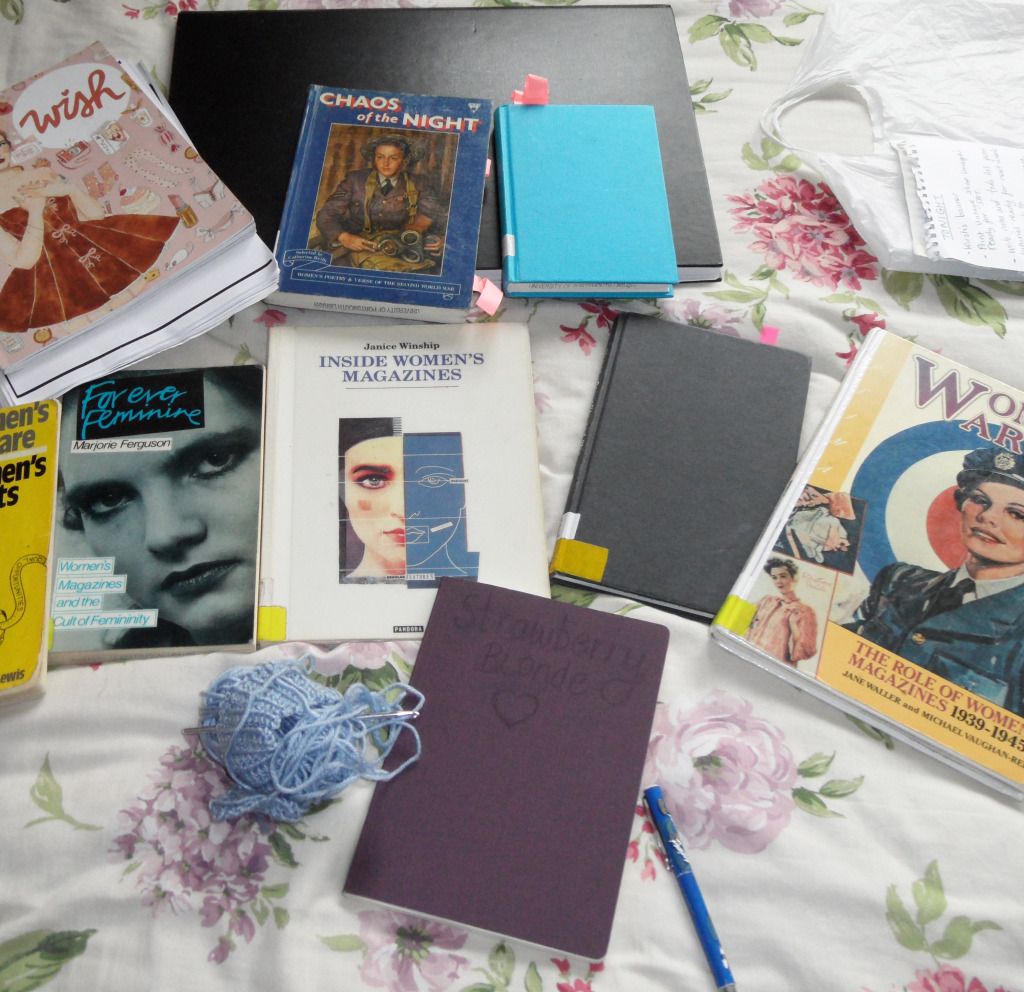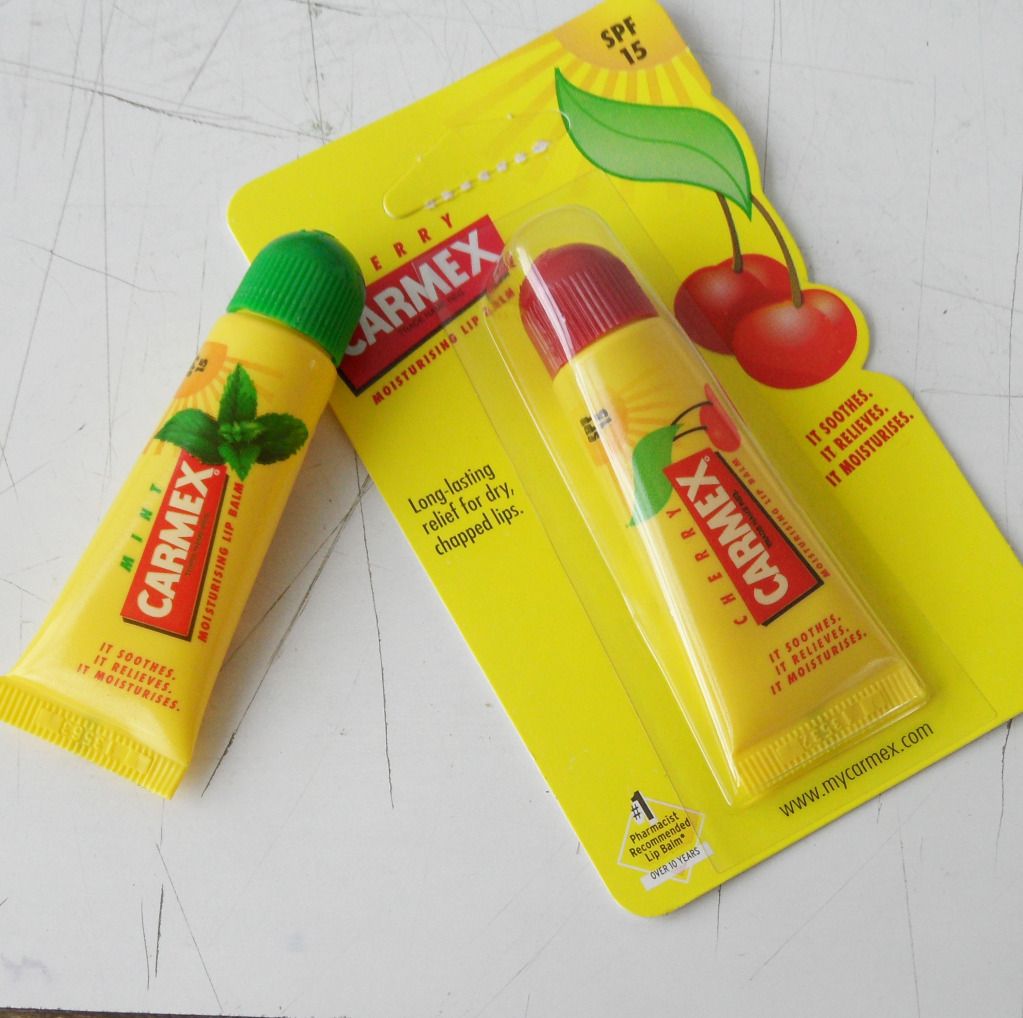 Good evening lovely people, it feels so good to get this evening free in order to write to you all! I hope you all have the Friday feeling, although I work a small shift on a Saturday at my part time job I still feel really happy to get this week over with. Obviously, as I have mentioned a lot lately my studies have taken over my life, so it is difficult fitting anything else in! Tonight I am so excited to just blog, relax and watch a little TV.
Today I went to the library and got so many books out for my dissertation that it makes me want to cry with boredom! Also as shown above I have stocked up on Carmex Lip balms as they are currently around £1.20 in Superdrug, as the winter is on it's way it is definitely worth stocking up on these while they are half price! My favorite is the mint one at the moment but I usually use the cherry one. Even if you don't have dry lips they make a nice base before wearing a Matt lipstick!! Go try them out as I really do recommend those, I may go buy the strawberry one as well.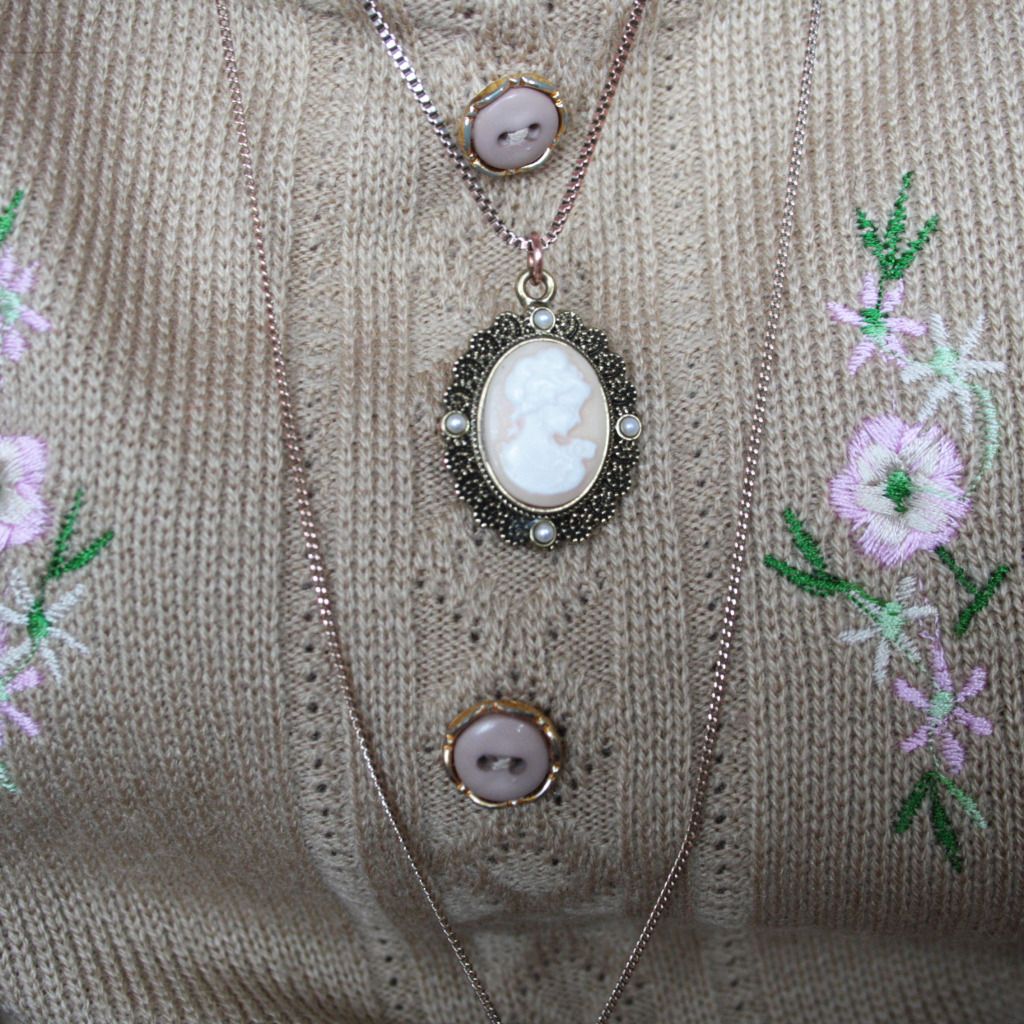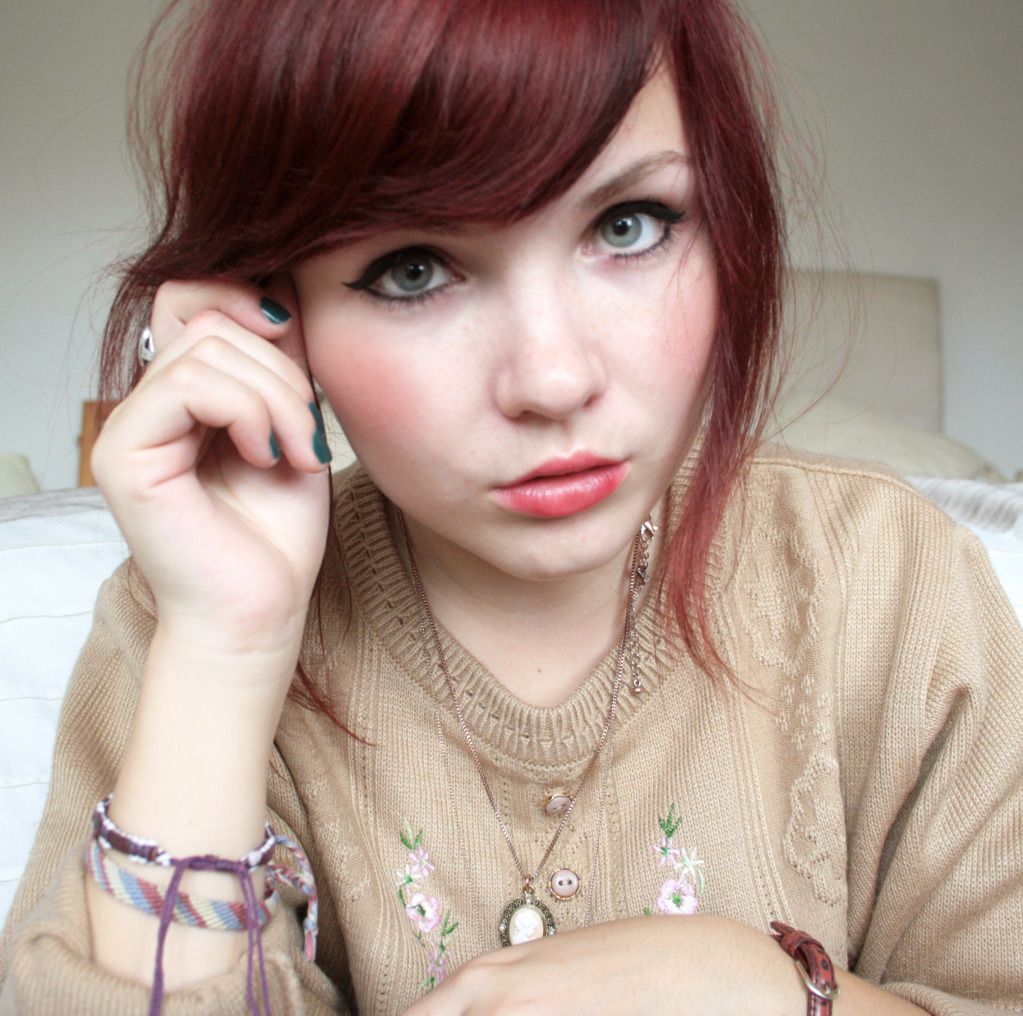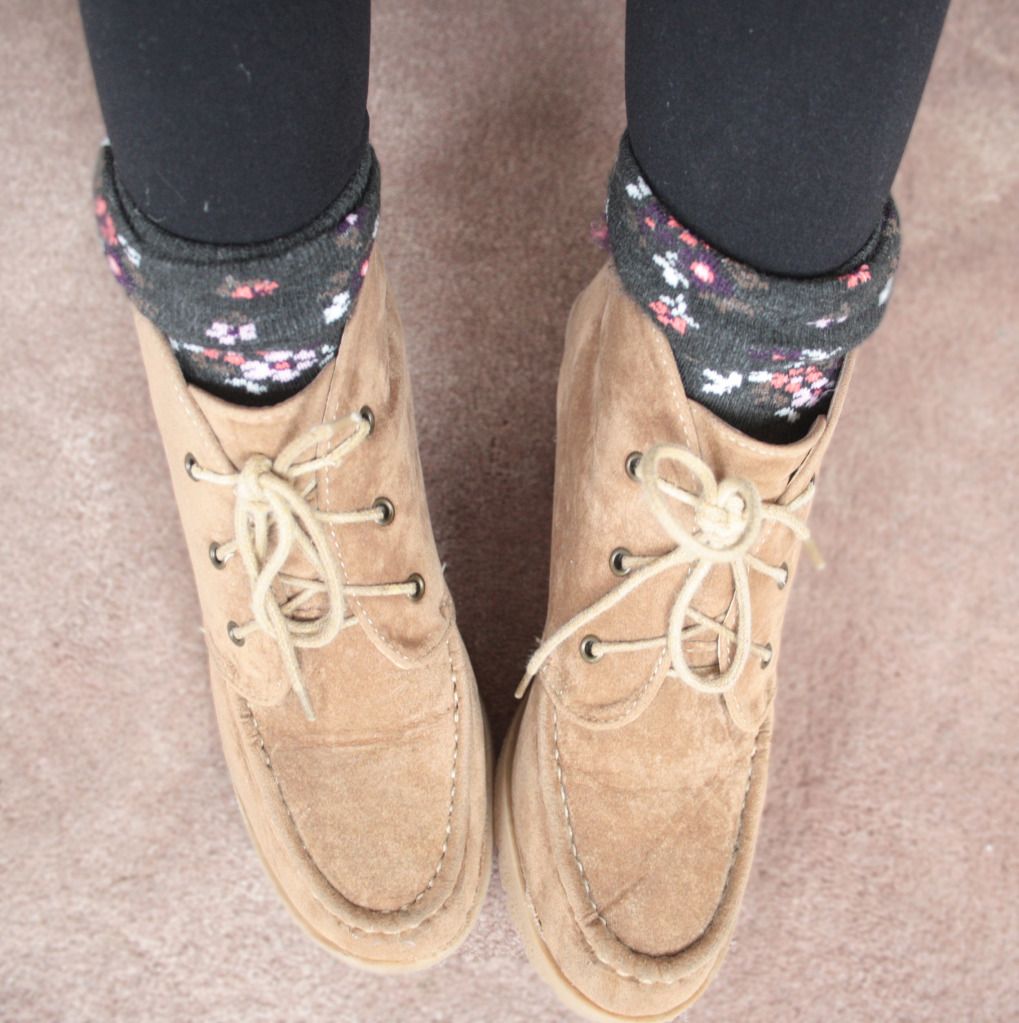 Today I am wearing quite a plain and comfy outfit as I had a morning lecture at 10am so not a lot of time was spent putting together a fantastic ensemble. On lazy days I keep turning to this tan jumper I brought in London's cheap and cheerful Portobello market for £2. It is so cosy and I love the little floral detailing! Obviously as you can see I kept to black which is nice and easy and doesn't take a lot of effort.. SNORE. So hopefully you like it anyway, I still go for subtle touches with the floral socks with hints of colours to match the jumper's embroidery, but I may be over thinking things slightly, haha!
Have a fantastic weekend you lovely gorgeous bloggers <3