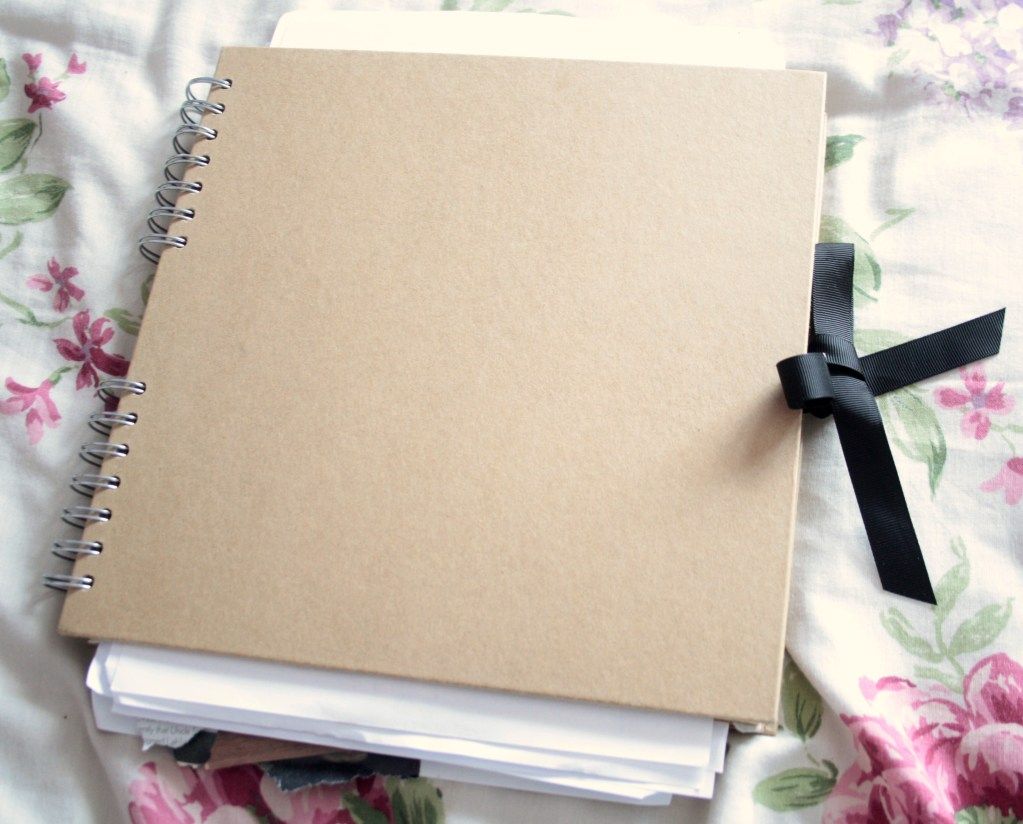 Hello lovely followers! I am writing this quick and needed post to tell you that University is starting all over again in a couple of weeks as I will be entering my third and final year.
What this means is that unfortunately my posts will be a bit sparse. I will continue to post on lookbook and on here, but I thought I would explain as to why you may not see much from me as you normally would. I have a few very important things going on, obvious one being my University work. A final Major Project, A 10thousand word dissertation essay and a proffessional practice project. Also In the 2 weeks I have until I officially go back my time is taken up because my boyfriend has finally returned back to Portsmouth after the 4 month summer! HURRAY! :)
On top of this I still have the odd illustration and thing to do for people before I go back and a summer project!! So basically I just want to say I am really sorry if you come on my blog and it hasn't been updated, I promise I am still posting and I hope it will be on a regular basis.
Thank you for all your comments and all your views on my blog it means a lot to me when i hear feedback from people that enjoy reading and looking at my photos!