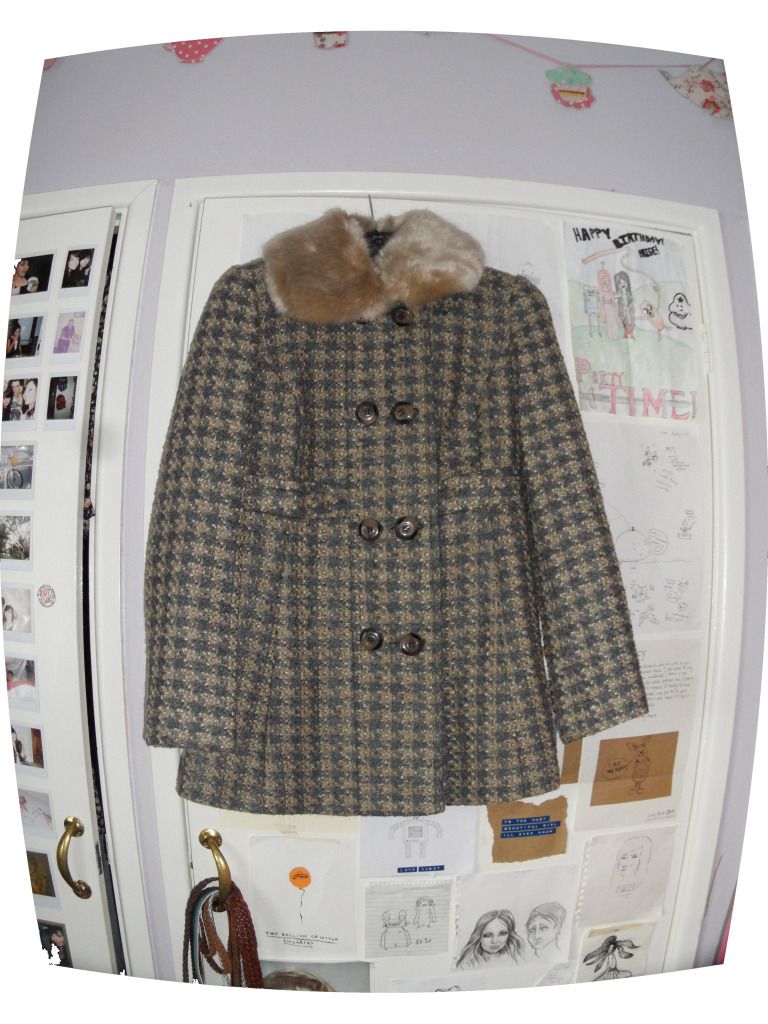 Evening all, Just a quick post for you all!
Been having a very busy week like usual and enjoying spending time in my illustration studio with my boyfriend and friends! It is really fun and also a lot of hard work. Not a lot has changed since my last post so nothing much to say there. Only update really is I finally brought my perfect coat!! (photo above) It is £89 pounds from Topshop and I know it will last me years.
Yesterday I got these lovely floral shorts from OASAP, I absolutely love them! The fit and material is so lovely and feminine, I could wear them all the time! I decided to pick out the lovely peach colour in the flowers and wear this peach lace blouse from BeckyBWardrobe. Pretty much been wearing these Topshop boots every day lately!! Can't get enough.
Hope you are all well! (the title is so irrelevant but it is lyrics from a Nina Nesbitt song I have had in my head all day)!!