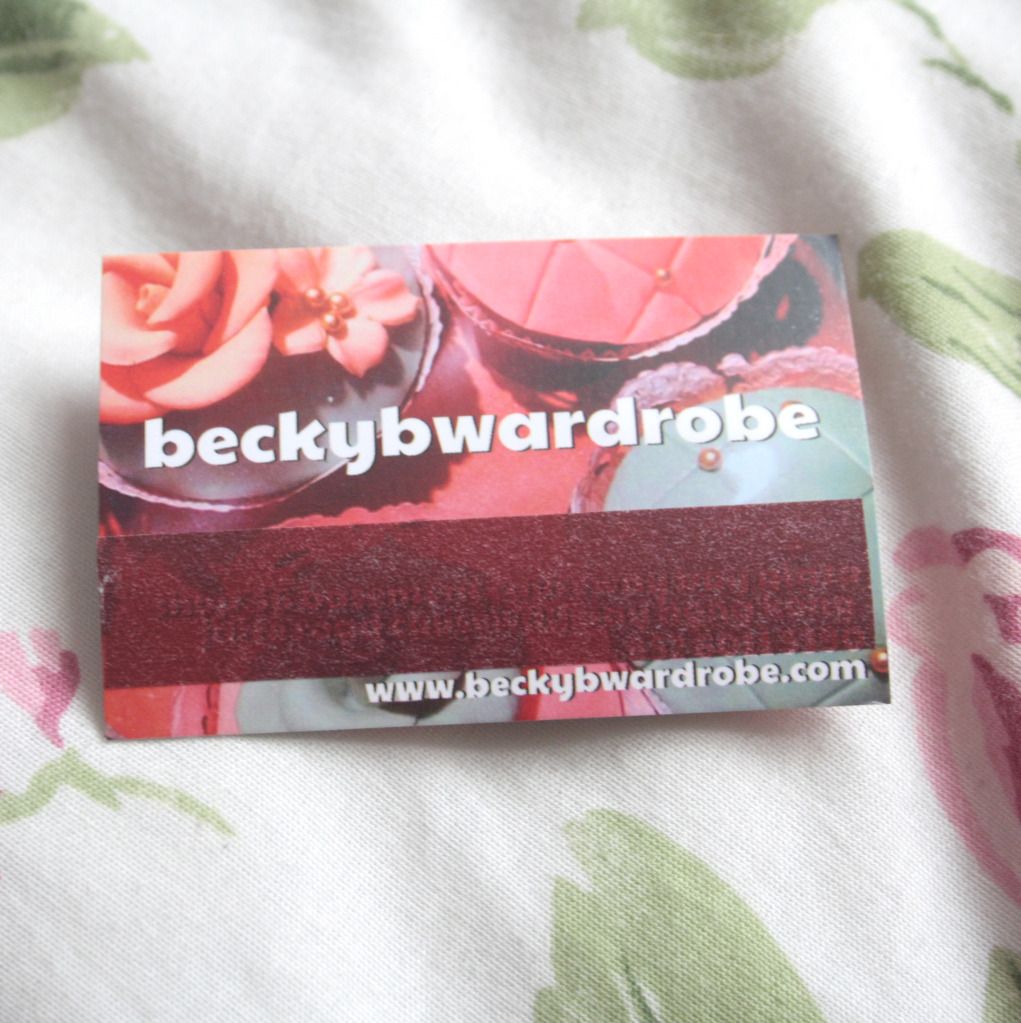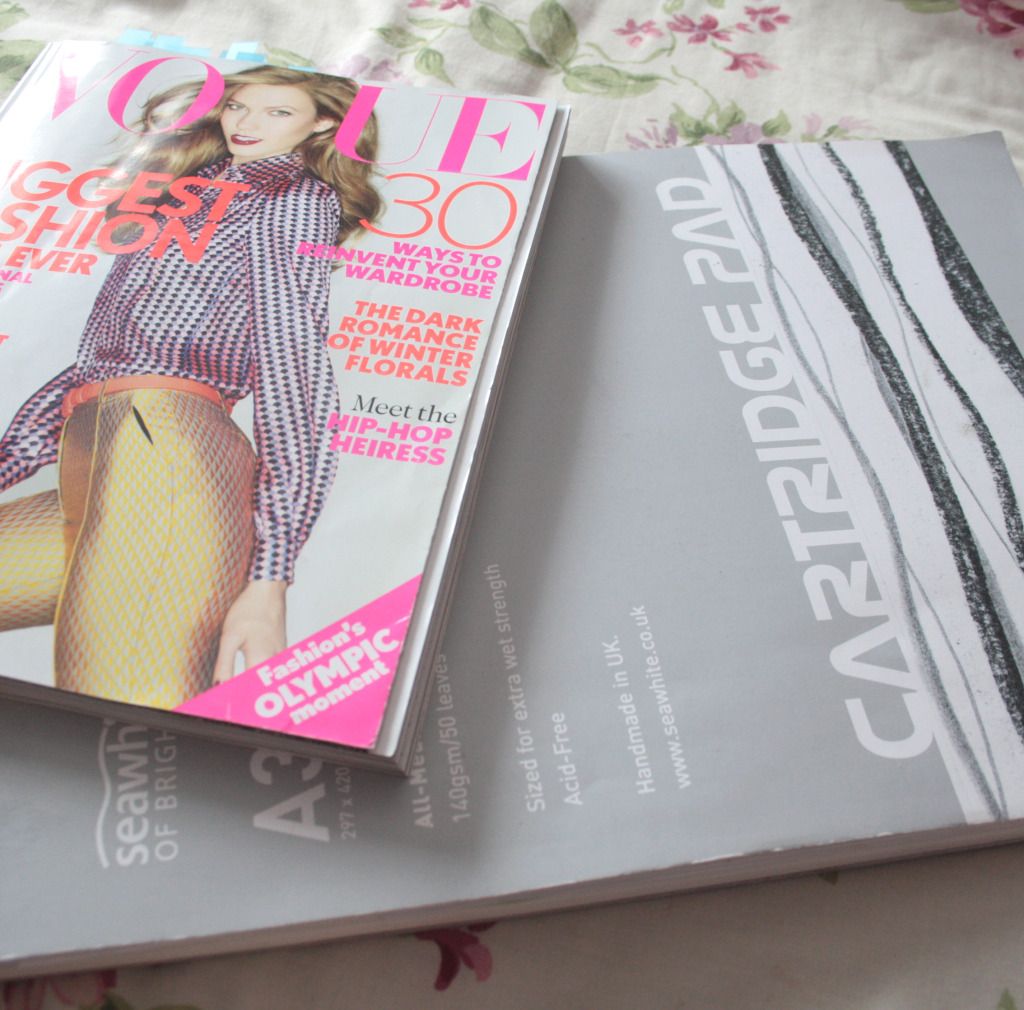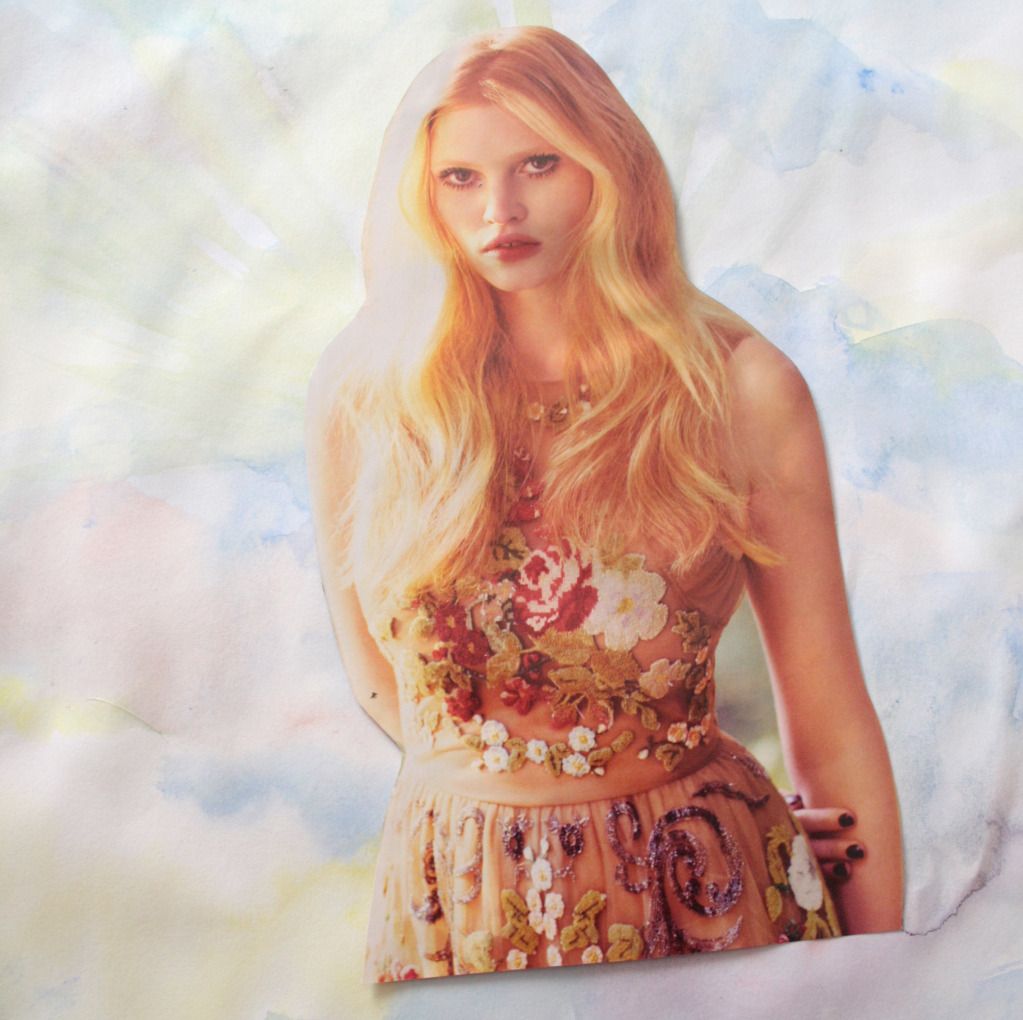 A collage I am working on for Uni, beginning stages.
It feels so good to get a day free to be able to post an outfit post, sorry it has taken so long. My boyfriend is back and so far it has been great catching up and spending time together. Today he is having a 'lads day', so most likely playing games and drinking beer!! So I decided to catch up on everything, My to do list is ridiculous at the moment, University work a-plenty and banners up to my ears!! But anyway, I wont bore you with how busy I am. I received some absoloutely lovely items in the post from BeckyBWardrobe, if you haven't heard of them already then oh my goodness, PLEASE go have a look because they are the cutest clothes I have ever seen. Their new range for Autumn is one of my personal favorite new season's trends I have seen so far. I love it!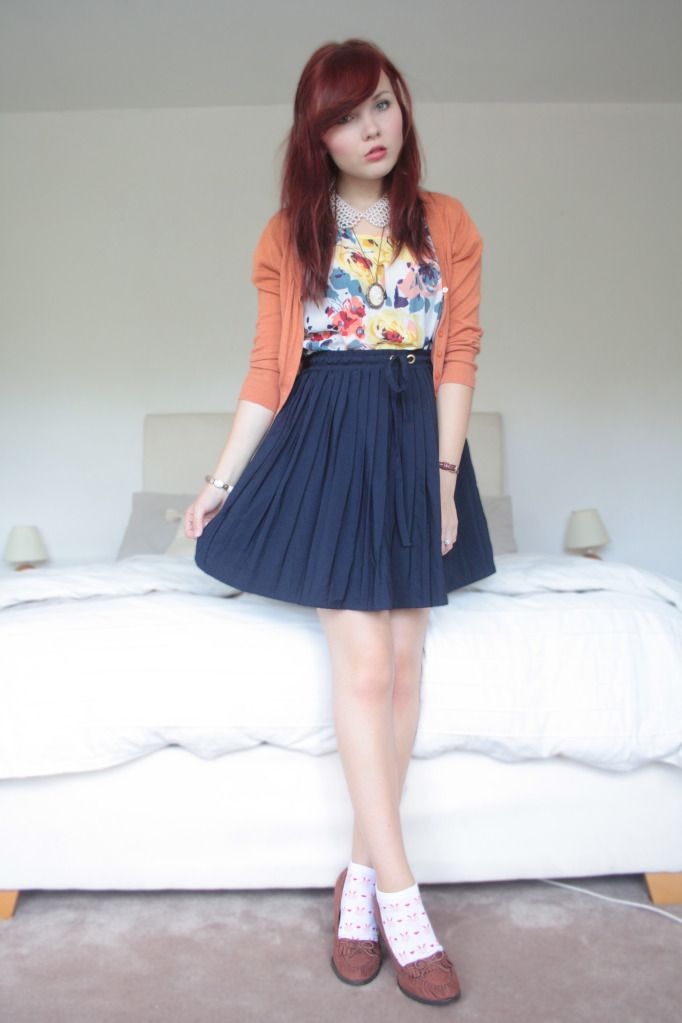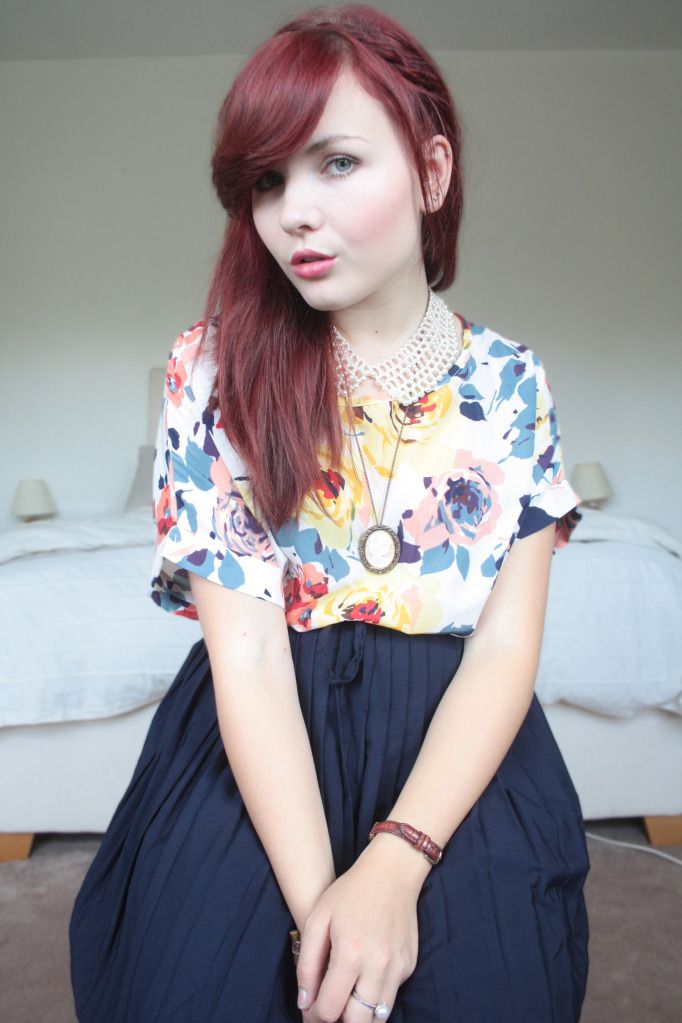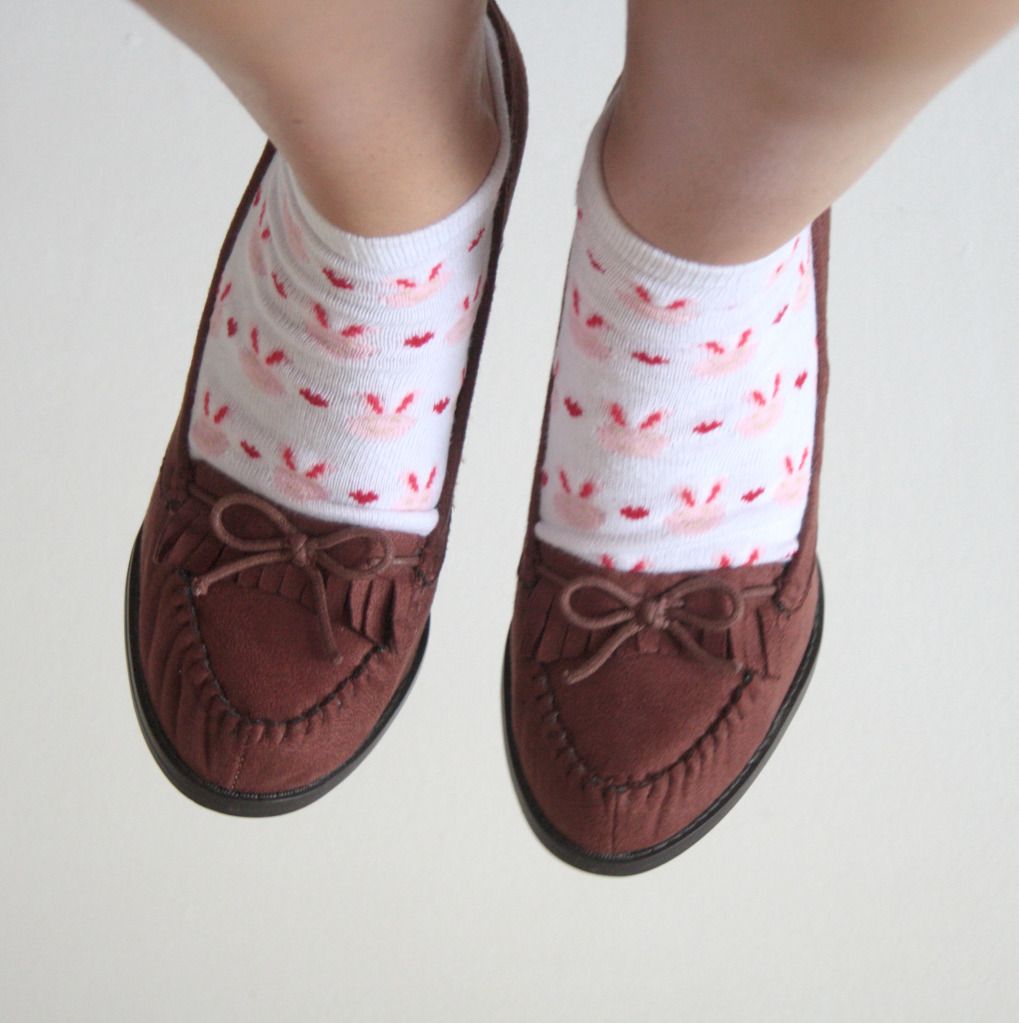 Navy pleated skirt - Newlook
Today I am wearing a lovely floral blouse from them and It is so pretty, it is currently in their sale and is such a bargain. The fabric is quite floaty and thin and the shape quite over-sized so looks fab tucked into a skirt or shorts. I decided to go with a navy pleated skirt to pick out one of the colours from the floral pattern. Then these adorable bunny socks which are melt in the mouth sweet! Hope you like the overall outfit!