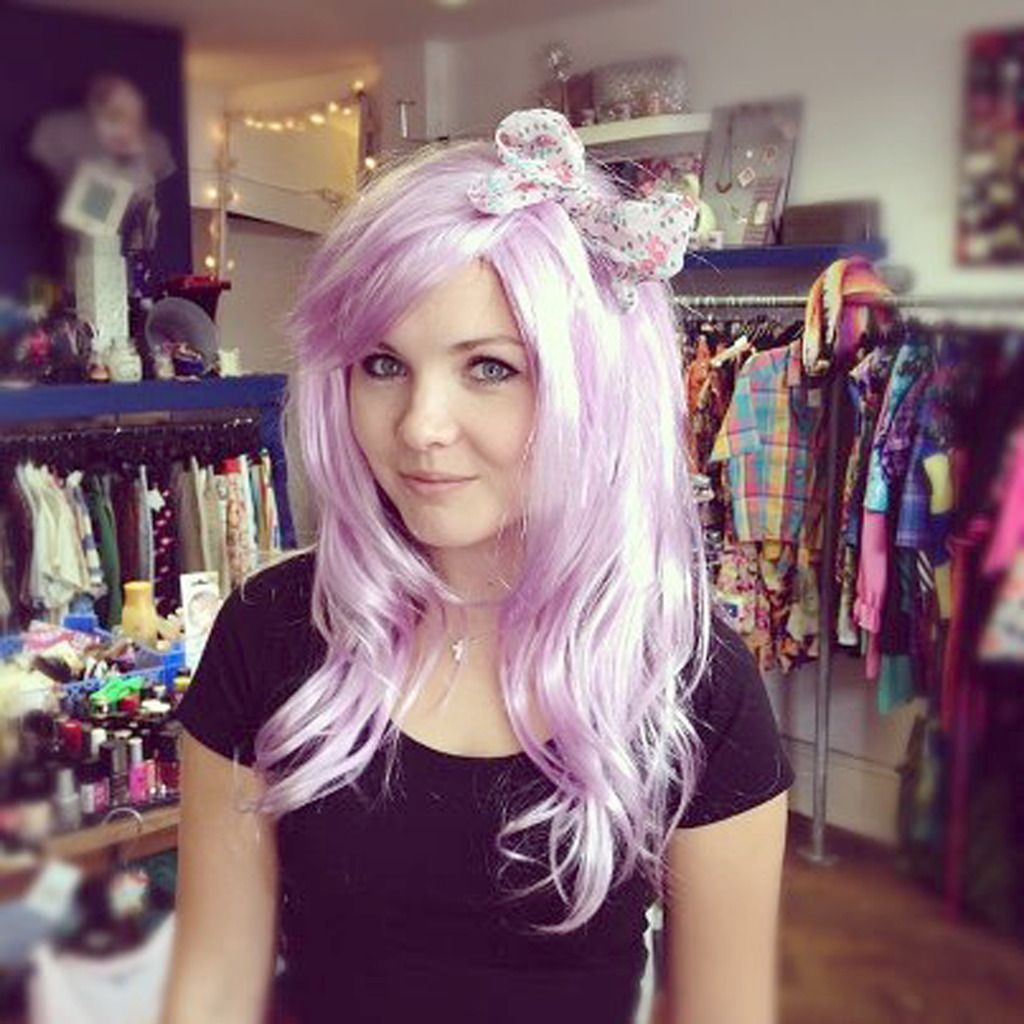 Evening lovelies, I am going to keep this post quick because I haven't stopped today! Been into Rokii shop in Portsmouth for the day to run the shop and do the shop window again! I went for a 'romance, whimsical, candy' theme. I will put up a few more photos soon but above is a sneak peak and also a photo of me wearing a lilac wig. A bit random but I hope to get my own soon as would be fun to do some shoots with it.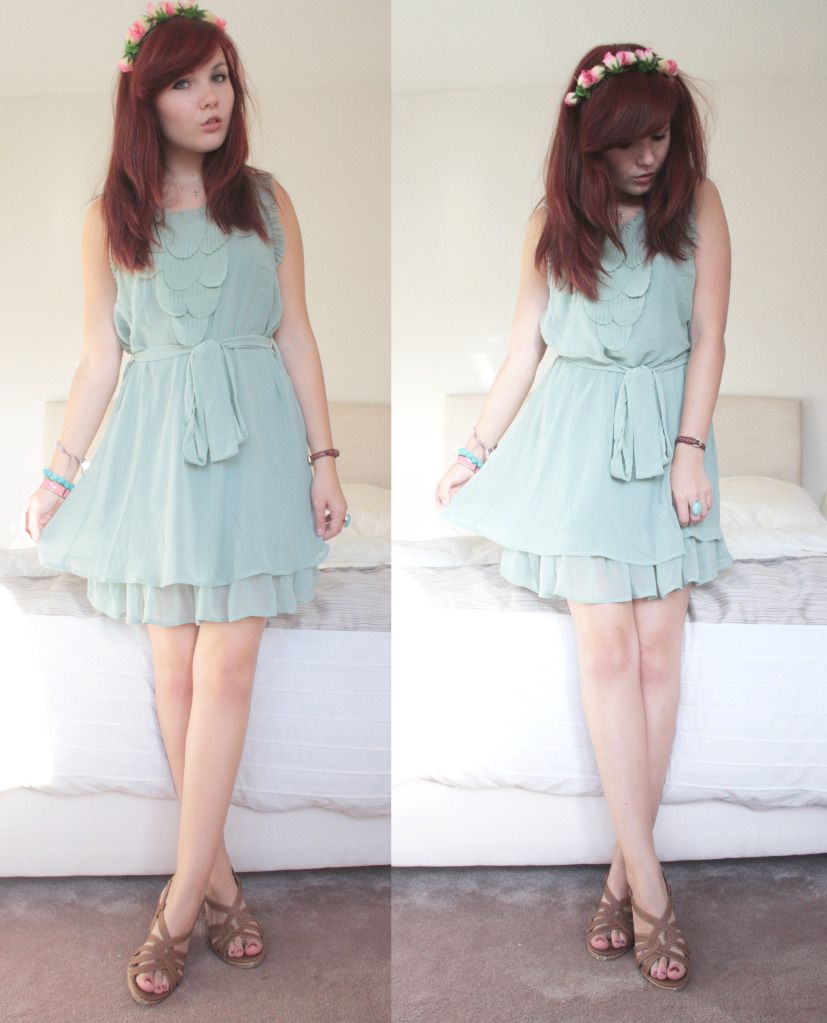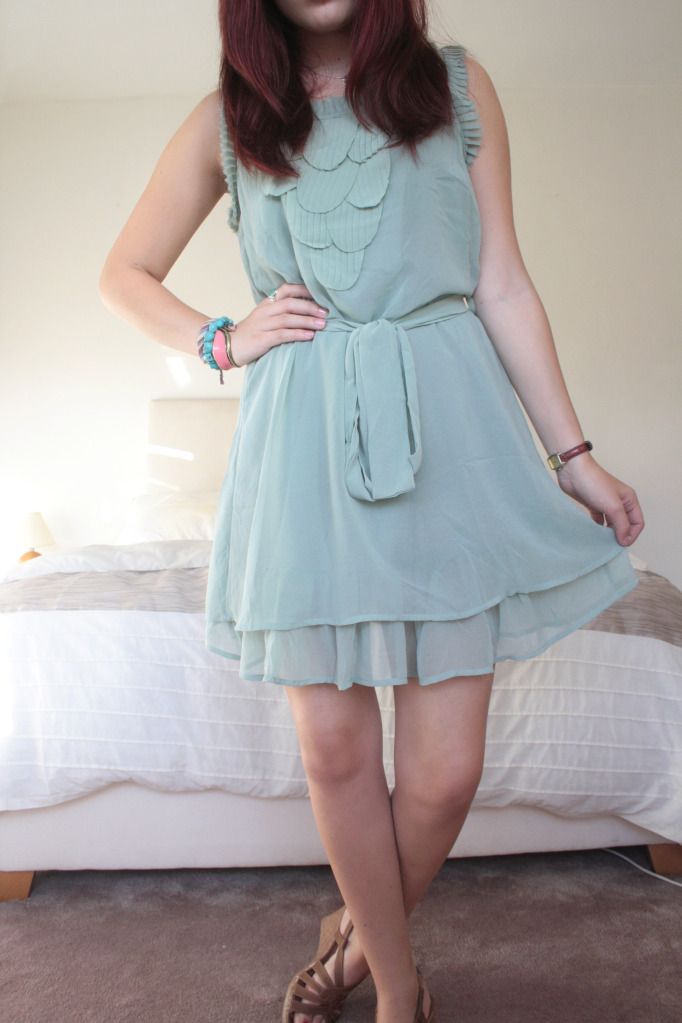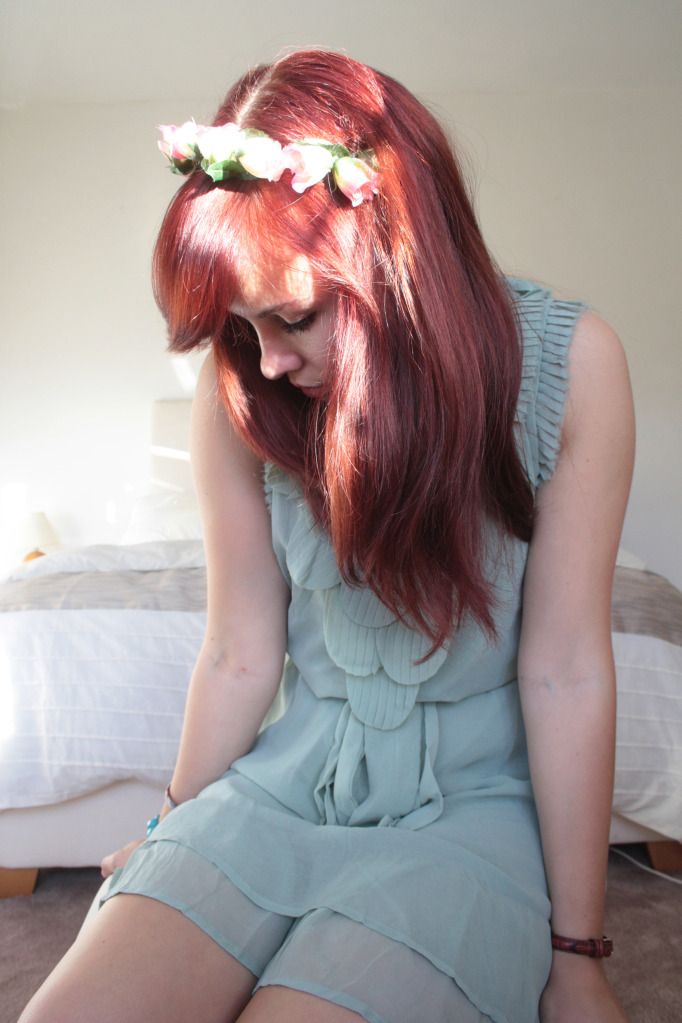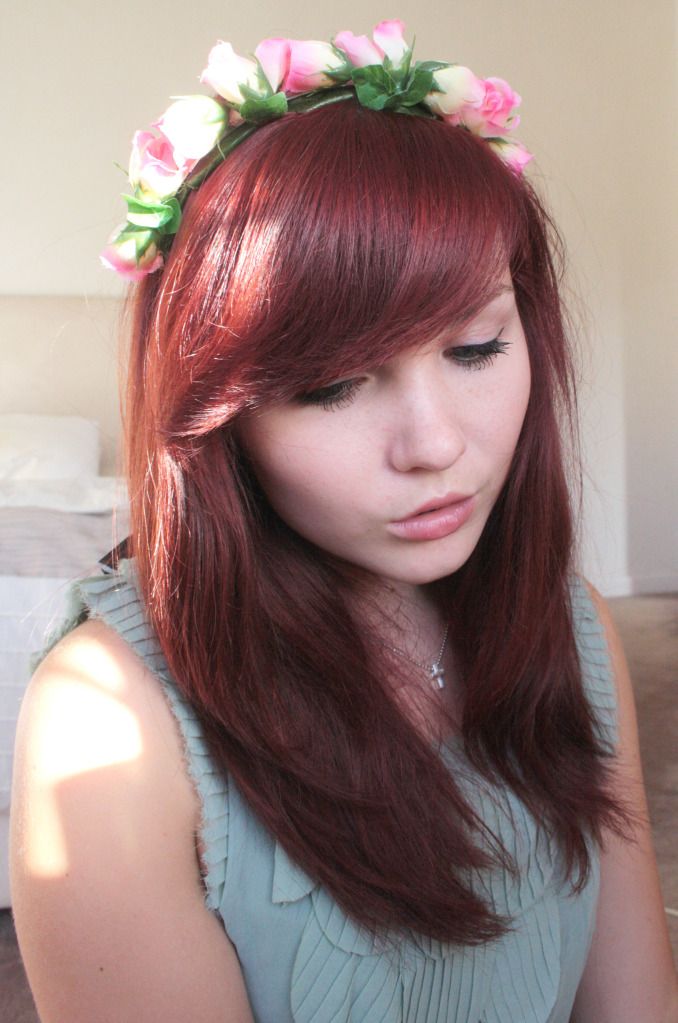 Mint dress - Rokii
Flower crown - Crown and Glory
Tan sandals - Primark.
I got this lovely dress from Rokii whilst i was working, the colour is so pretty and I am really in love with this mint green. I wanted to keep this simple with the main accessory being my lovely flower crown from Crown and glory! this will be in a lot of my posts from now on! What do you think?