I am so excited to Finally launch another Giveaway. I have used 'Raflecopter' this time because it makes it fair and more reliable for the giveaway and will help me keep on track of all of you!
Sugarlips Apparel Rhyme & Reason dress, in a size XS/S (fit Uk size 6 - small 10) Originally $72 dollars and still for sale - Link here

Paige Joanna Illustration Custom print of 'flower girl' made into a crop with lace detail in a size 10 (would fit 6 - 10)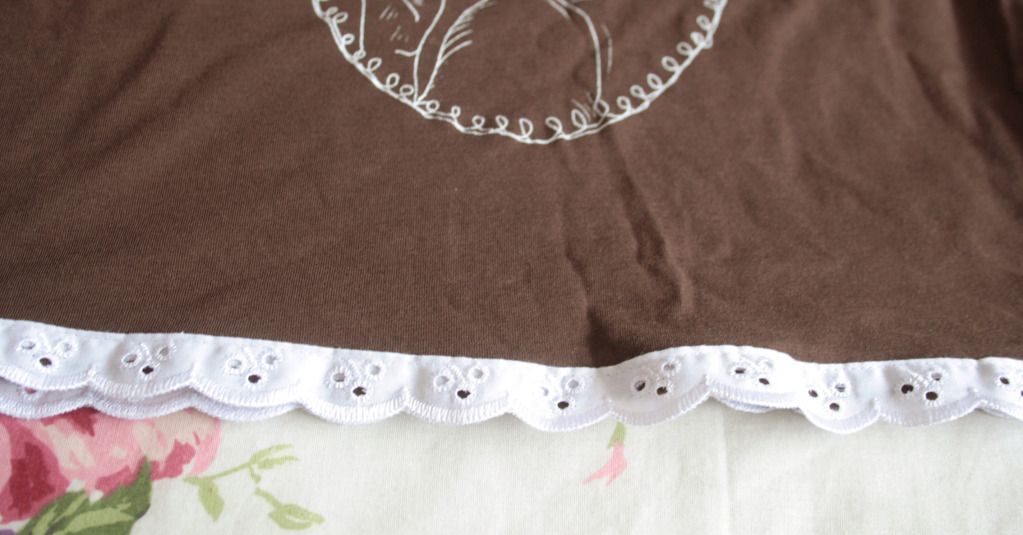 I hope you love the prizes and I wish you all luck!!
I understand these items wont fit everyone but maybe you can enter and if you win you could make a friend happy? sorry about this lovelies.
Make sure
YOU MUST FOLLOW MY BLOG
and comment with your email below (you cannot win unless you do this and I will be checking). The rest of the rules should be easy to follow through the log in below!! Thank you.
a Rafflecopter giveaway
YOU MUST FOLLOW MY BLOG TO BE ABLE TO WIN!