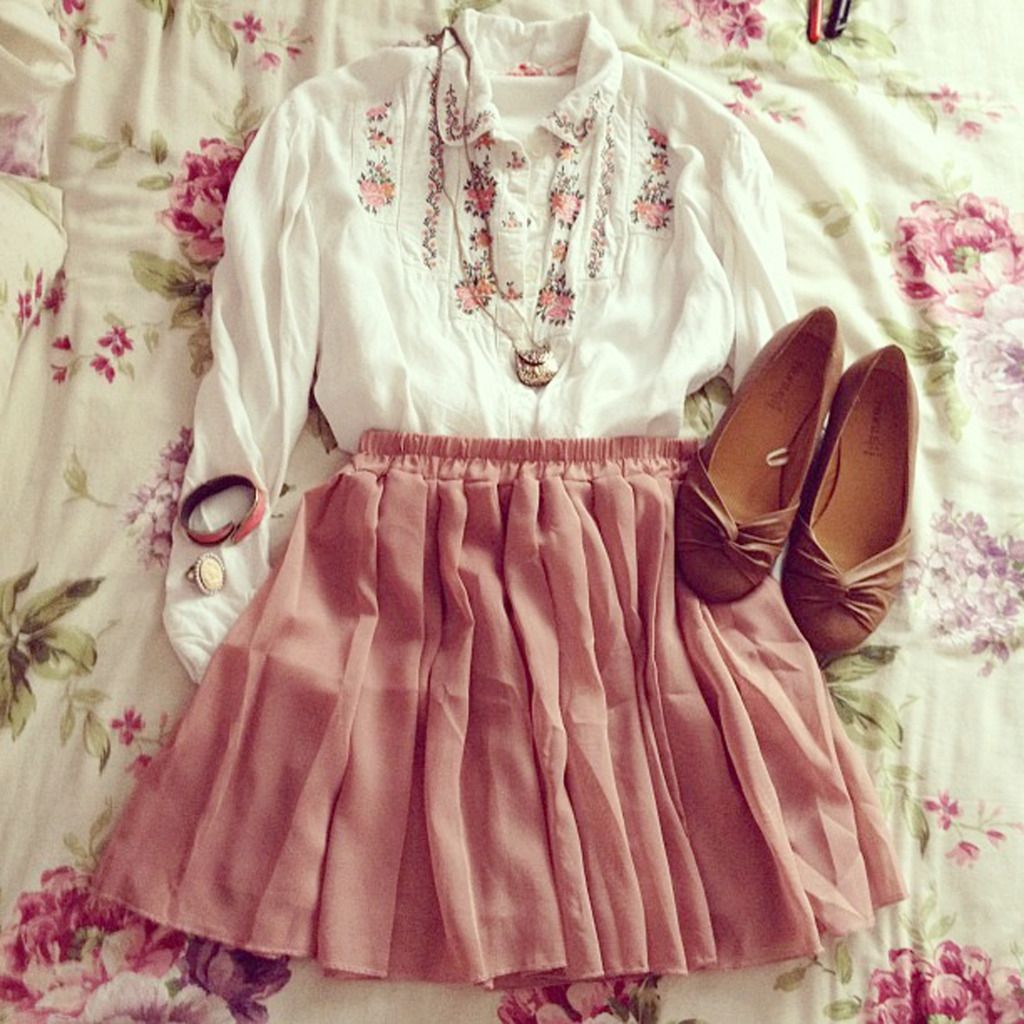 Hello all, Sorry it has been a few days since my last post! Hope you all had a lovely weekend. I went back to work on Saturday after having 2 weeks off so it tired me out a little, then got very drunk Saturday night, Woopsie! I spent half of yesterday in bed being lazy and I feel kind of bad about missing the lovely sunny day, but never mind. I decided to wake up early this morning and try get back to my usual motivated self and so far so good. I keep putting off University work but I figured if i got all my other chores done then it would be okay!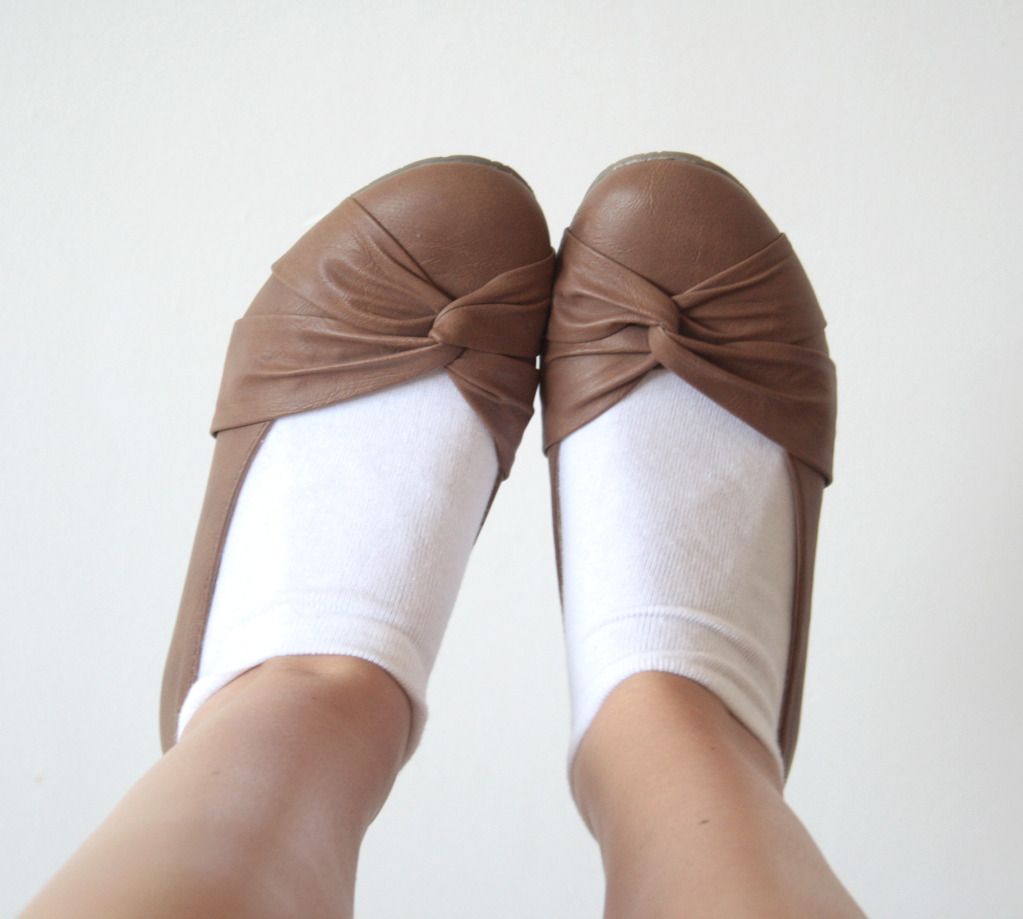 Blouse – Nan's attic
Skirt – OASAP
Shoes – BHS
Today I am wearing a very 'granny chic' type of outfit. Oversized blouse with floral embroidery and pleated skirt is the 80 year old's perfect outfit, but I feel pretty good in it! I went up the shops on my little shopper bike and did get a few glares but it made me smile!
The blouse was hidden away in my nan's attic and i am so glad i found it and am now bringing new love to it! This OASAP skirt goes perfectly with the shades of pink in the embroidery. I love mixing any outfit i can with matching accessories, so today I am wearing my hand-bag necklace from Primark and cameo necklace sent to me from the lovely April. My outfit wouldn't be complete with these tan dolly shoes, I love the colour of tan as I think it goes well when styling a vintage type of outfit! What do you think? let me know in a comment! Love you all.