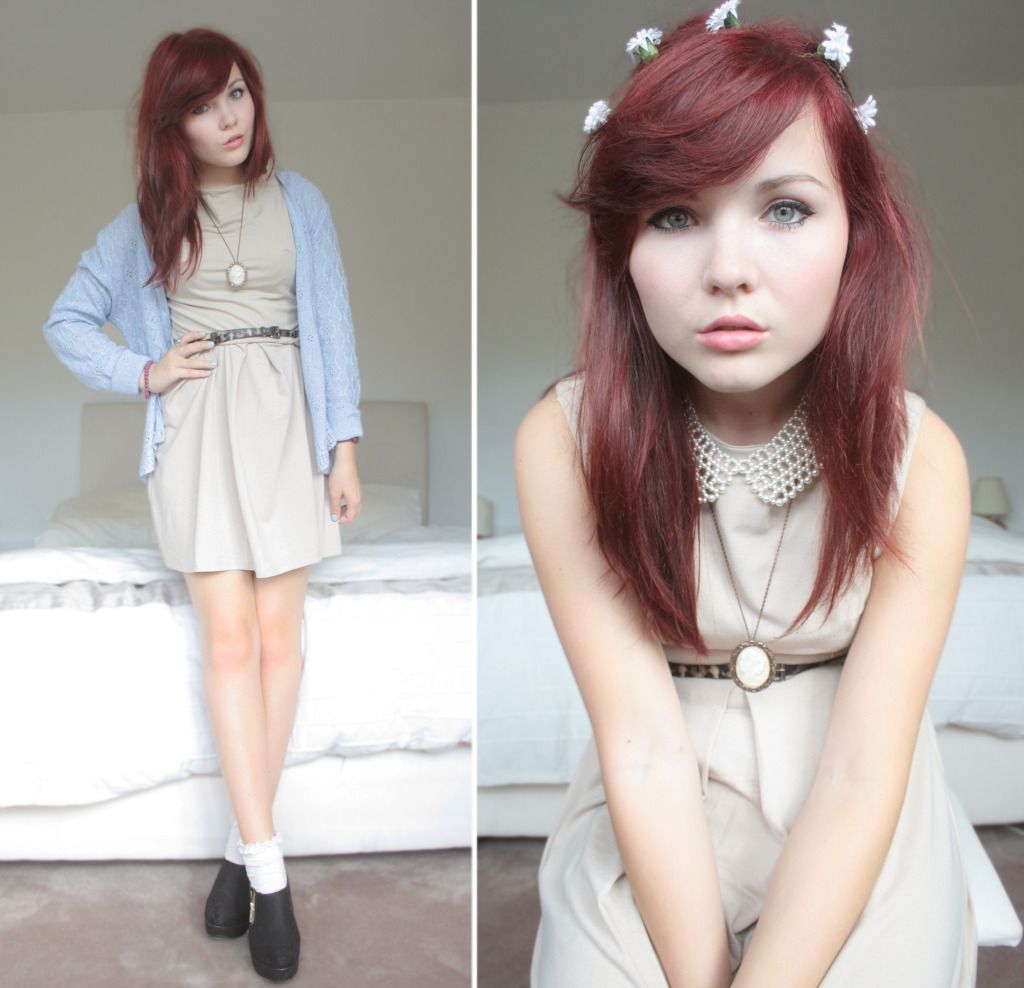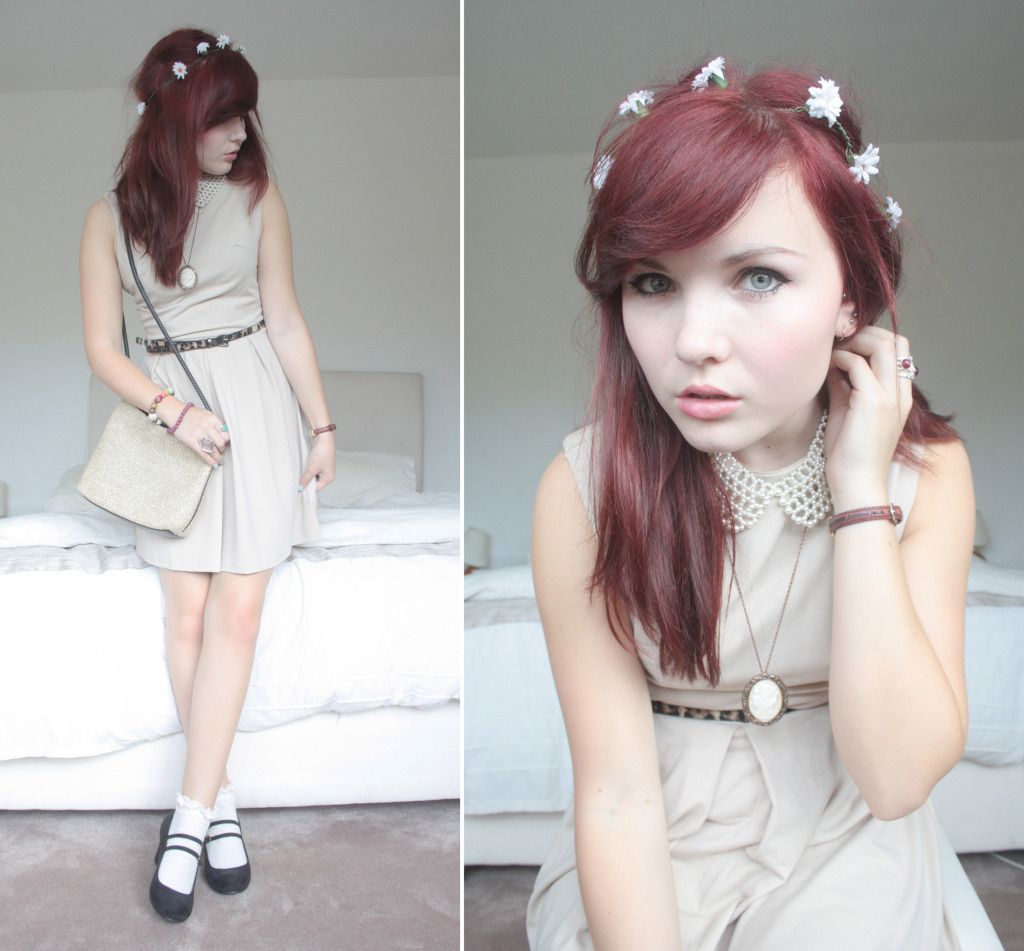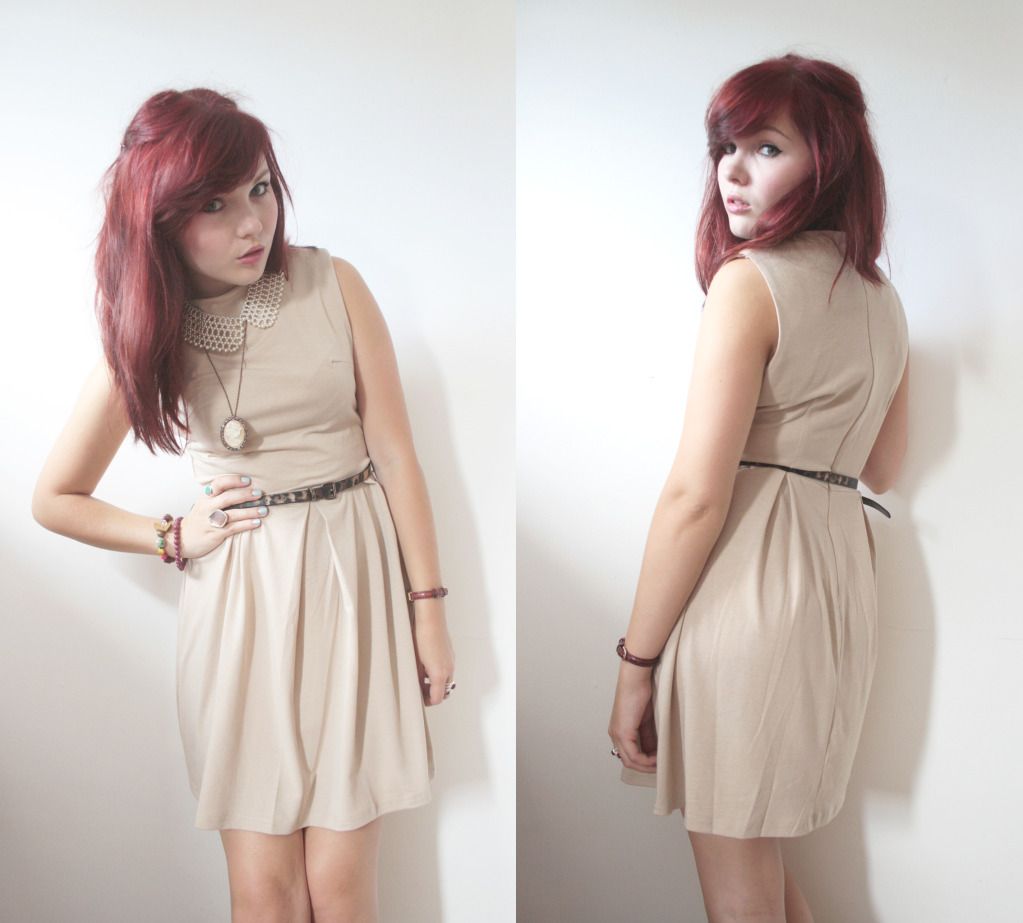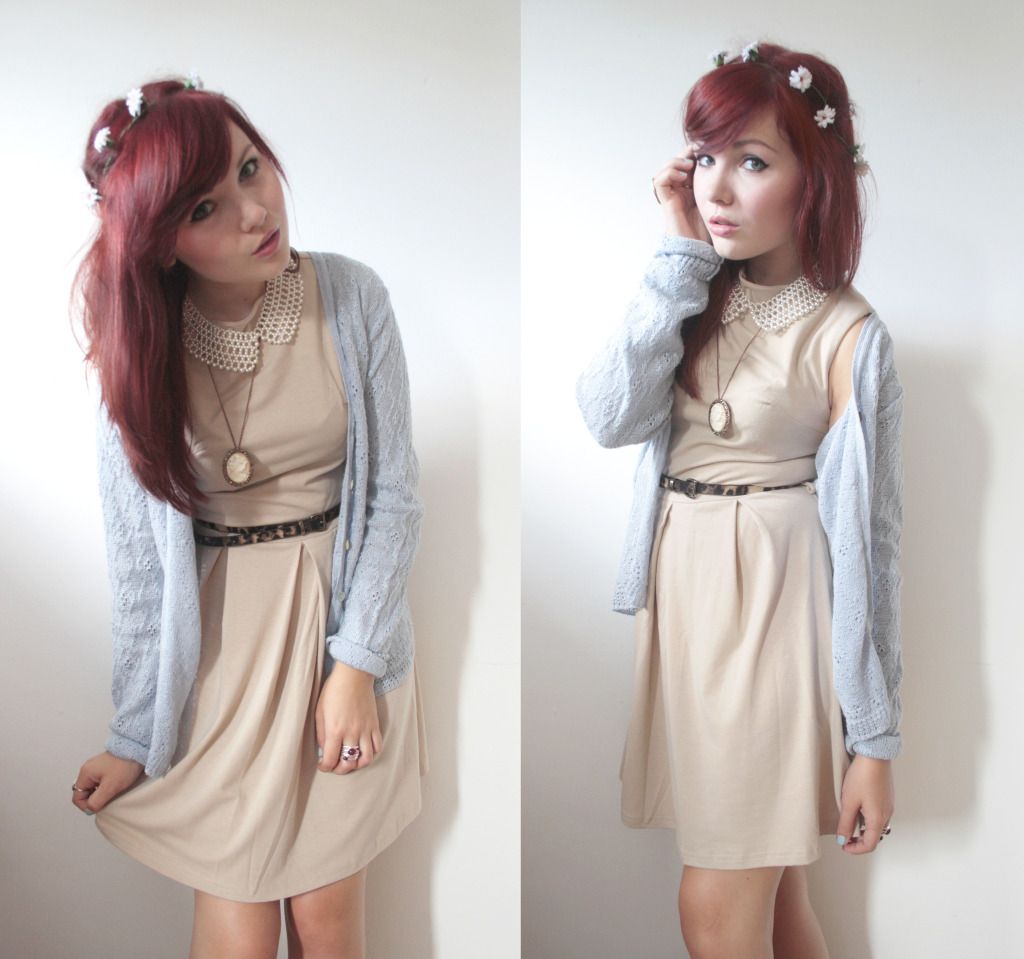 Leopard Print Belt Skater Dress - AXParis
Burgundy Cardie - Topshop
Baby blue cardie - Charity shop
Hey! If the titles of this post doesn't make you crave a dessert then maybe my outfit will! I got this amazing dress today from AXParis, It is quite plain but in a 'skater' style it fits perfectly and is a flattering shape on any size! It comes with this cute leopard print belt which adds a nice touch of detail to the plain colour.
I was trying some things on with it and couldn't decide what I liked more so I thought I would post the different looks. My burgundy cardigan combo and sweet ice blue cardie. I love them both equally but I do have a soft spot for this blue at the moment!
Go check out AXParis and see all the pretty dresses they have!! I just couldn't choose one so may go back for another very soon ;)
Also as I have reached 300 followers I have decided to finally plan and put together a new banner and 'theme' for my blog, similar to what it is now with the white background but hopefully my new banner will be just as cute.