Hello chums! I have had a splendid and productive week. Yesterday I went to visit my amazing boyfriend in Oxford for the day, his family drove there from his hometown in Stratford Upon Avon to meet me half way from Portsmouth just for the day. It was so lovely to see him after 5 weeks apart, we had a lovely meal out for lunch and did a spot of shopping! Another 8 days and he will be moving back to Portsmouth to live again for the University semester. So very excited and thrilled to get him back!!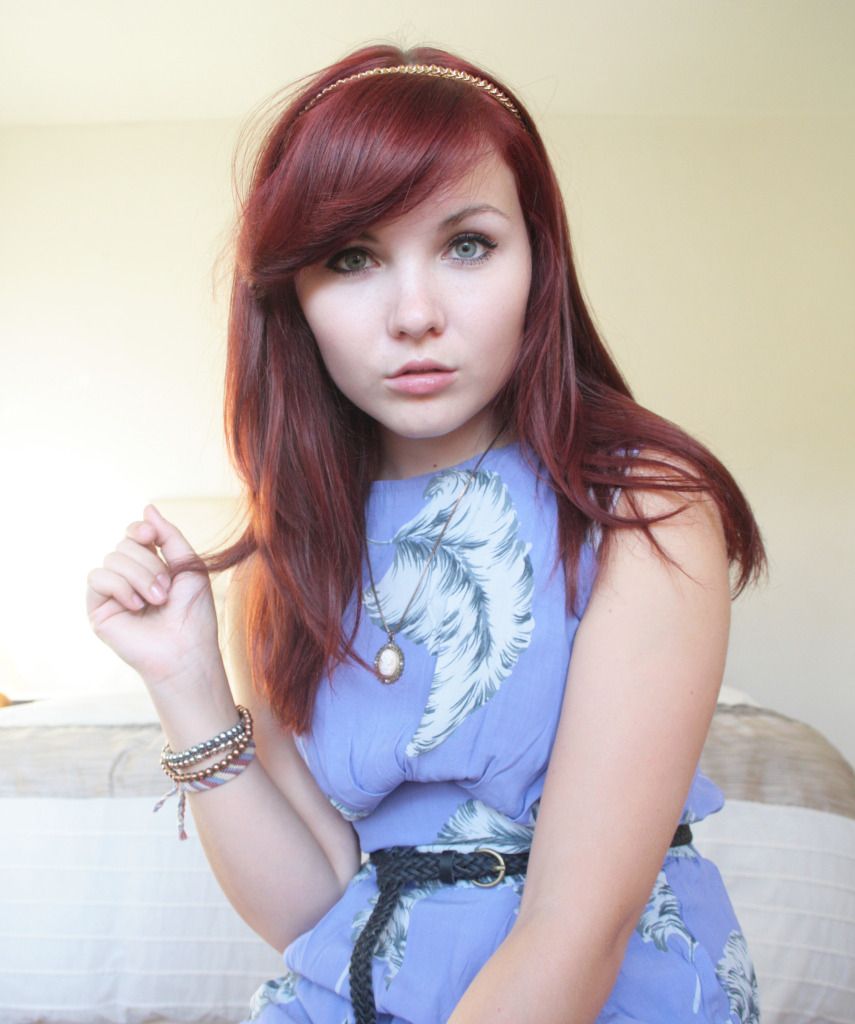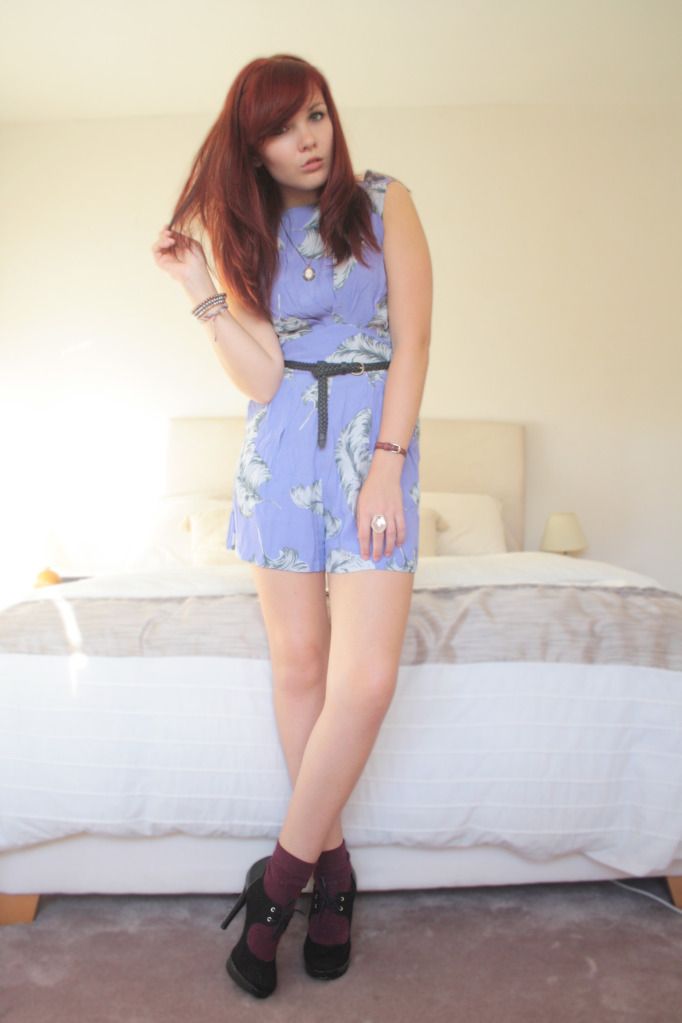 Feather playsuit - Motel Roack £18
Blazer - Primark
Heels - Newlook
Enough of the soppy talk, what I wore today; This brilliant feather print playsuit from MOTEL ROCKS. I wore it with a black blazer for a preppy kind of style with raspberry colour ankle socks and heels (When I went out I wore some black brogues). Motel Rocks are known for there luxurious prints and amazing shapes and cut of clothing. I personally like there playsuits as they make great casual or going out pieces. What do you think?
Other Motel Rocks Goodies I would love!
Hope you like today's post, let me know what you think! :)